We've Something For Everyone
Taskpins Online courses are designed to be a fun and interactive learning experience for all ages. We are able to support you on your homework, or you can join one of our own courses. All courses and content are designed by our own experienced teachers, and an ideal supplement to your current learning.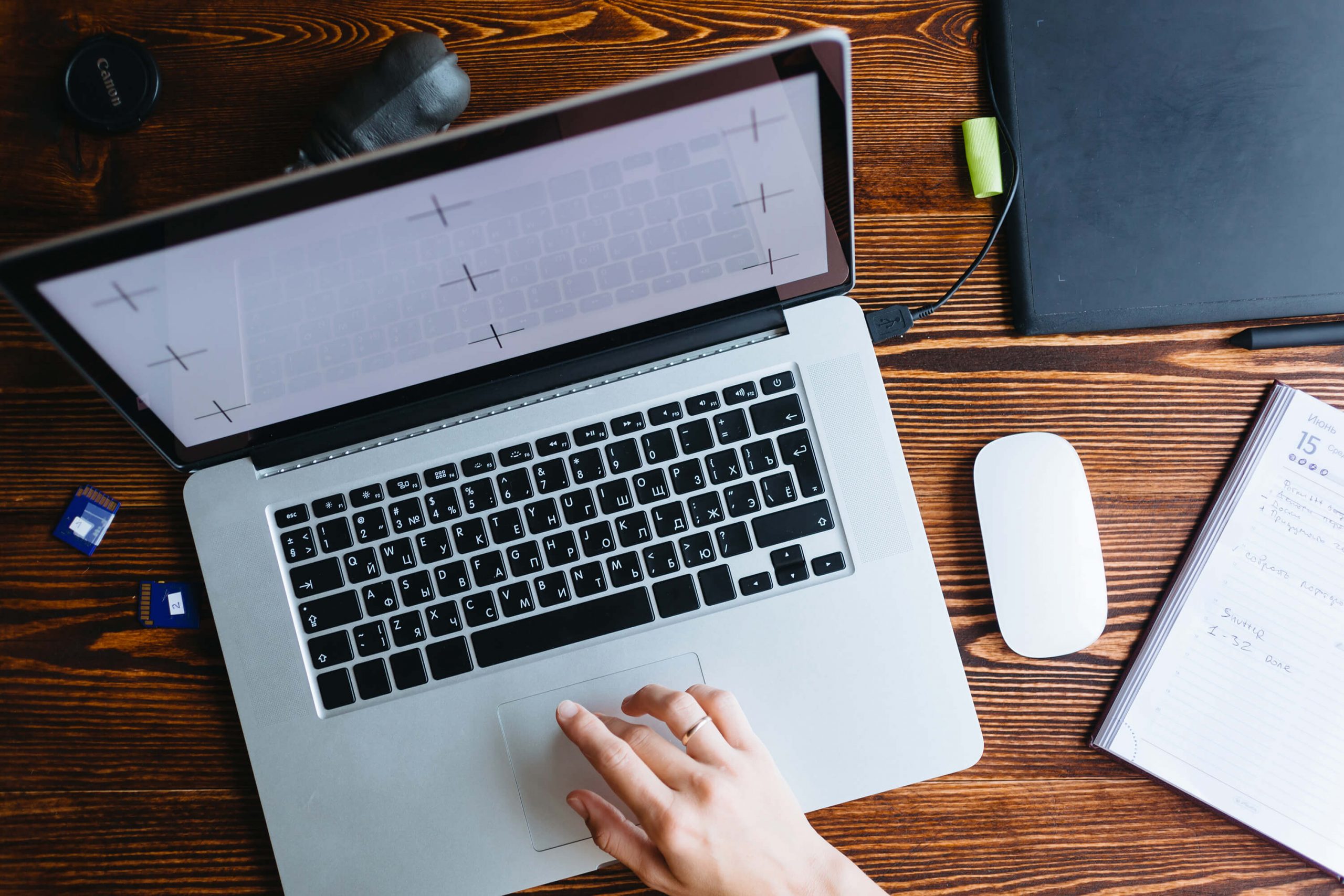 One-on-One Plus group
Enjoy ten private classes customised to your child's requirements – be it homework, school work, or any other topics you would like to choose. Every class is custom made for your child.
Group Classes in English and Mandarin
Designed by experienced Taskpins Teachers, our Mandarin Courses or English Courses will provide a fun, interactive learning experience. These courses are designed to provide learning from basic to advanced levels.
Details to be announced
One-on-One Pay as you go
Only need help occasionally on specific topics? Our One to One Pay As You Go package will provide highly customised support for your urgent moments. Preparing for an Exam? Interview? Of specific homework requirements? We can help.