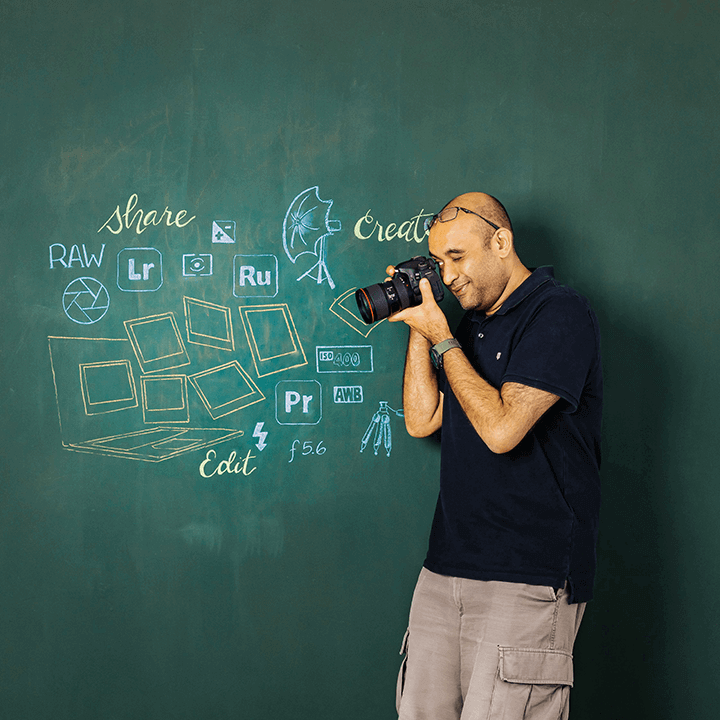 Introduction to Photo Editing with Lightroom
Do you want to have your own unique editing style that your clients, friends, and family will love? Make your photos shine!
This Introduction to Photo Editing with Lightroom course will take a complete beginner through Lightroom in a practical and hands on workshop. You will understand the different adjustments available and how each one impacts a picture. If you have already dabbled in Lightroom but need some assistance, then fill any gaps of knowledge that are causing confusion and enable yourself to use this program to its full potential
Post-processing is an essential skill for keen enthusiasts or anyone looking to make photography their profession. This one-time investment will provide you with a structured Lightroom training course that will save you time by ensuring you get the thorough and accurate knowledge required to create your own style
ABOUT THE CLASS
You will bring a RAW photo of your choice to edit, or we will provide one if you do not have one. We will teach you how to edit photos in Lightroom from the beginning, from bringing the photo into Lightroom to editing and exporting the photo
We will explore and learn about all of the tools in a step-by-step manner, making it a highly practical hands-on class
By the end of the class, you will have an edited photo and a better understanding of how to edit your photos
WHO SHOULD TAKE THIS WORKSHOP?
New Photographers who want to start taking RAW pictures
Any photographer who wants to learn to edit in their own signature style
New Lightroom users who want to learn more about the program in order to use it to its fullest extent
People who have never used Lightroom before
Those looking for a workflow that makes editing easy and fast
KEY TOPICS:
Navigating the Lightroom application
Importing and organizing photos
Using basic editing tools to fix photo problems like crop, white balance, and exposure
Editing with advanced techniques
Improving portraits & photos of people
Setting up Lightroom to run efficiently
Exporting photos; and so much more!
BONUS:
At the end of the course, we will print your picture using museum grade paper and archival ink
REQUIREMENTS:
Participants must bring their own laptop
Participants must have their own subscription to Adobe Lightroom Photoshop Clasic (LrC). This is the full desktop version and the latest version must be installed on the participants computer
This course is open to anyone aged 15 and above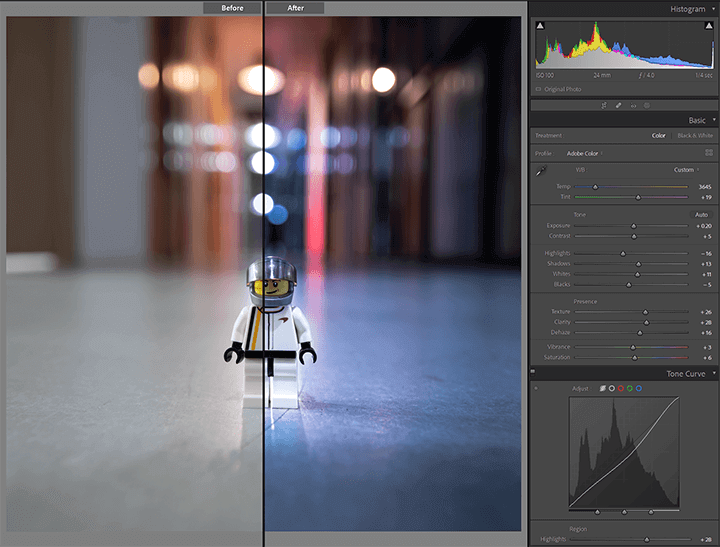 SCHEDULE
Saturday, 11 Dec @ 10:30 am
Monday, 13 Dec @ 2:30 pm
Thursday, 16 Dec @ 10:30 am
Saturday, 18 Dec @ 10:30 am