a variety of Courses provided by TaskPins for students.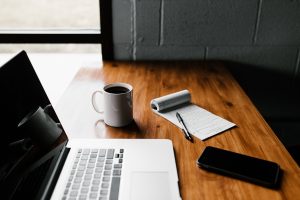 Blogging
By the end of the course, students should be comfortable in English creative writing in a blog setting. Students will learn to write for an audience in subjects they find interesting and learn helpful tips in building a blog in the real world.
View Our Schedule Register Now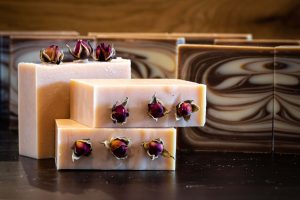 Artisan Soap Making
Treat yourself with Hand Crafted Soap! In this fun workshop you will learn the basic chemistry and techniques of soap making, You will also be able to take home your own soap.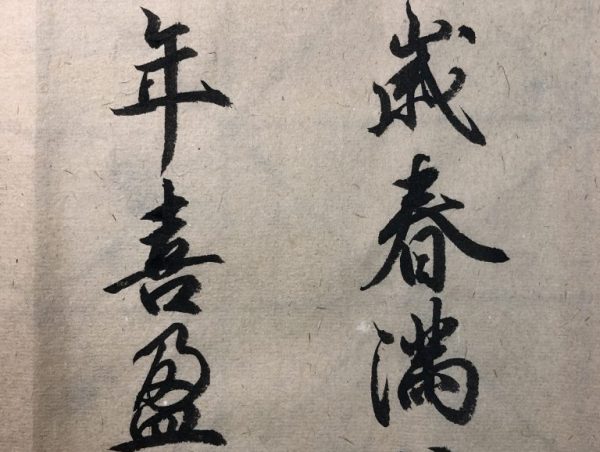 Chinese Calligraphy
Through concentration and practice, the aim is to create symmetrical and aesthetically pleasing characters. After learning the foundations of calligraphy many students find that they can grow their own, individual sense of style to the art.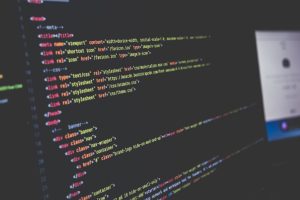 Coding
Do you want to experience what tech moguls, like Steve Jobs and Mark Zuckerberg, did when they were mere students? Not only does the course give you the opportunity to step into their shoes, but also aids in augmenting your computational thinking.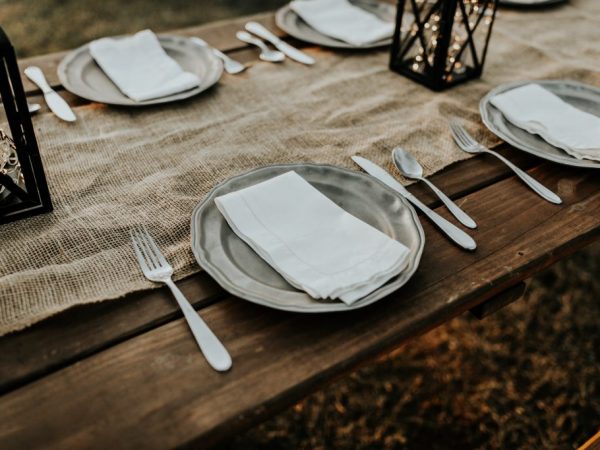 Etiquette
In developing the concept of manners, there are many steadfast rules that one should follow. So, what are they? How does one use these skills to both show respect and gain respect? The classes will cover everything from introductions, through table manners to cross cultural distinctions/differences.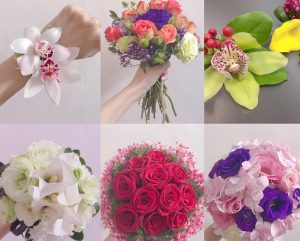 Flower Arranging
Flower arranging is not easy! This course will allow you to develop your own style of flower creations, from simple table decorations to complex door decorations. Unleash your creativity and bring a splash of colour to your home.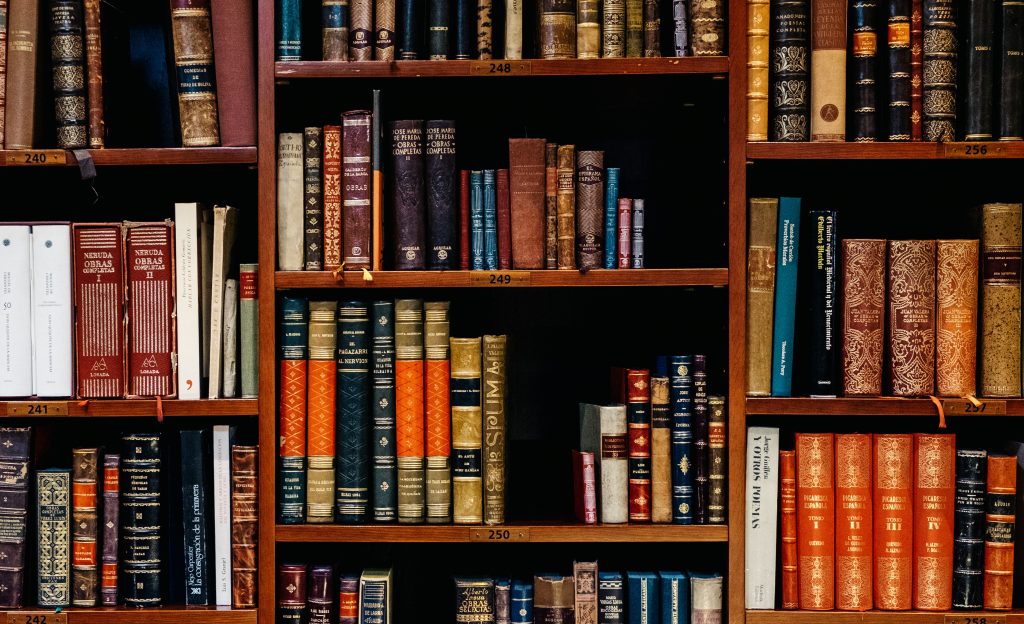 Languages and Academics
Do you wish to tick "learn a new language" off of your bucket list or improve your academics at school? TaskPins provides a variety of courses to help you with just that. From Introductory language classes for beginners or businesses to various school subjects, we have got it all: English, Cantonese, Mandarin, Spanish, Mathematics, etc.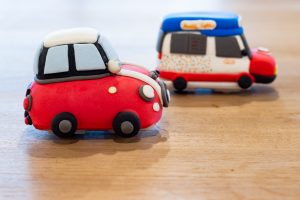 Dry Clay Modelling
Let your child's creativity out of the bag in this wondrously crafted activity and let them build a variety of objects in dry clay. They can take home their creations and knock you out with their colourful creations.
View Our Schedule Register Now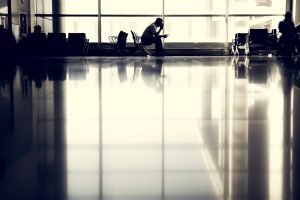 Coming Soon!
We are constantly working towards helping students identify their passions. More fresh and exciting projects are under construction:
Robotics
Sensory Play Through Music for Toddlers
Tamiya Racing
University Interview Skills
Vlogging