Courses provided by TaskPins for your body and mind.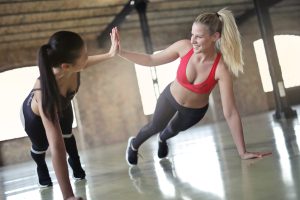 Pilates
Understand and practice the multiple techniques that will help build up, strengthen and stabilise your core. You will get stronger, more sculpted muscles and gain flexibility. Plus you may also have better posture and a greater awareness of well-being.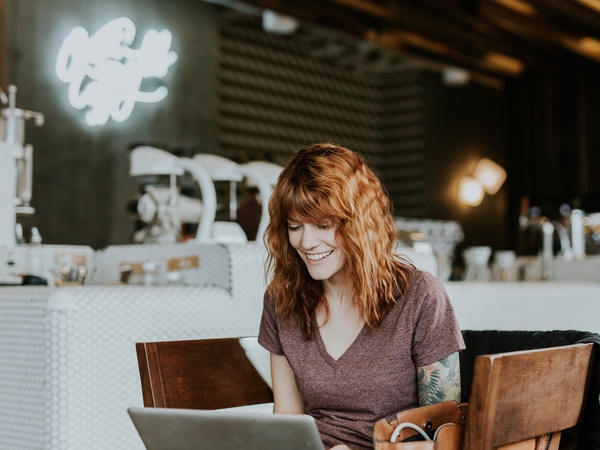 Posture and Stress: Spine, Neck, and Shoulders
With hours and hours spent in the work environment, sitting and addressing a screen for long periods results in bad posture. This course will create awareness and offer sound advice as to how to readjust your positioning and making this a subconscious action. The benefits will be felt in the short time!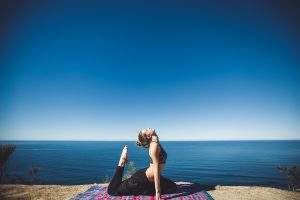 Yoga
Yoga is an art as well as a science. It is a science, because it offers practical methods for controlling body and mind. And it is also an art, yielding results through intuitive and sensitive practice. Unleash the energy in your body and align your mind, body and spirit through the learnings of Yoga.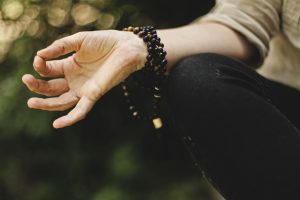 Meditation
For both beginners, or those with a regular practice, the focus is on developing calmness, integration, positive emotion and insight into the individual's potential. Tap into your inner self, Ommm.